Halo wars 2 is now live for players who pre-ordered the ultimate edition of the game. We got our hands on our copy a little early and decided to dive right in to give you guys a live review and our Version of a Halo wars 2 Guide. For everyone else Halo wars 2 will be live Friday, February 17, 2017, 12:00:00 AM depending on your location.
Halo wars 2 LIVE REVIEW: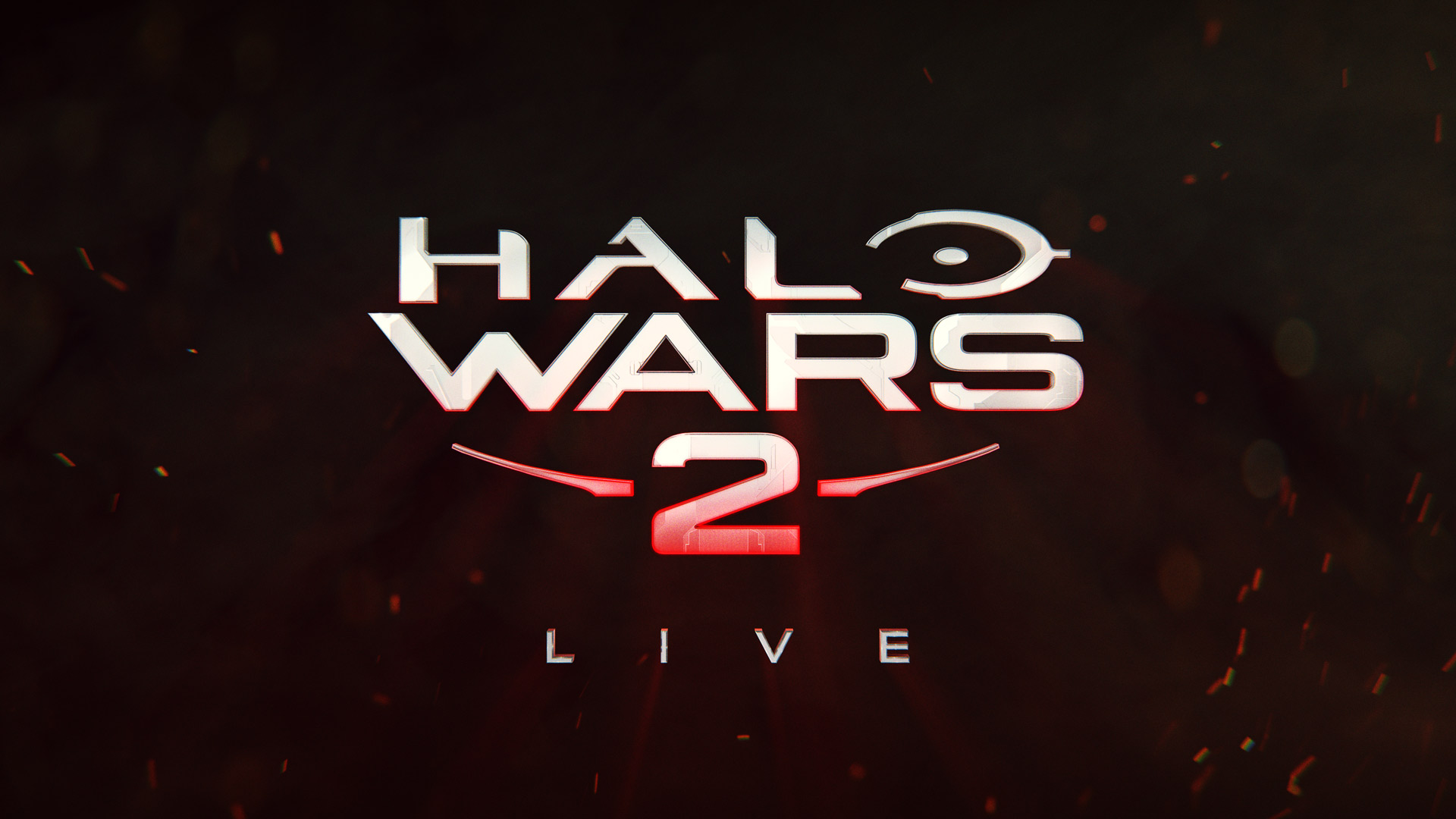 Refresh for more updates …
The Back story of the game:
Halo wars 2 Takes place in an anachronistic timeline of the halo universe. The crew of the Spirit of Fire, a Colony ship dispatched by the UNSC 28 years ago has been frozen in time. This means they have missed out on all the events of Halo 1, 2 & 3! The colony ship awakens 28 years later above an ark from Halo 3, so they send some Spartans down to explore the planet … it's a colony ship what else is there to do. smh. Once they get down to the surface the meet an AI named Isabel who tells them of the danger in a covenant Warrior Named Atriox.
And this is where the campaign of the game begins.
What you need to know going into your first battle:
The Halo wars 2 Units have been significantly upgraded and the hierarchy of Ground vs Air units etc is something you are going to have to keep a very close eye on. During the blitz demo a few friends and myself developed a strategy of holding one based with a mix of strong ground units and medium anti-air. While exploring and taking points on the map with fast ground units and air units such as the hornet. Oh yeah, the Vulcan unit is great for defense moves too slow in blitz mode to cause any real damage.
What are the Halo wars 2 Achievements?:
We have a full list of Halo wars 2 Achievements you can find here: Halo wars 2 Achievements List
How can you play Halo wars 2 on PC?:
When you purchase Halo Wars 2 digitally on Play Anywhere you can play it on Windows 10 PC's depending on your system set up. The Halo wars 2 PC version will be released the same time as the main title for xbox one on the 21st of February unless you purchased early access. Halo wars 2 PC requirement specs. On the PC you can play with an Xbox controller or Keyboard.
How many playable characters are in the game?:
The game starts with 6 main characters all with unique units and abilities. There will be a one-Day additional character added to the game for free download called SERGEANT FORGE who vets might remember from the Halo wars original game.
How long is the Halo wars Campaign?:
The total gameplay is about 13 hours on normal mode and it could be double on Hard mode with the additional objects and Achievement hunting. Not to mention Legendary mode that will really put you to the test and add days of extended gameplay.
Are there hidden skull locations in Halo wars 2?:
Yes!, we are searching for some right now and as I find different skull locations I will make sure to post them here. Halo Wars 2 Skull locations.
What are the Game modes in Halo wars 2?:
There are 4 Multiplayer modes in Halo Wars 2 such as;
– Death Match (Destroy all Opponents' Bases to win)
– Domination (Teams fight to capture Control Towers)
– Strongholds (Hold the most Strongholds at the end of the match to win)
– Blitz (Capture more zones than your opponent to score)
The multi-player mode has a competitive ranking system that has 4 environments for players. There will be an unranked social play space, a seasonal ranked system for mid range players and a ranked playlist for players looking to rank in a certain mode.
Additionally, you can play with a teammate against the AI or solo. There is also an online mode called Versus AI where you can get matched with a teammate online to fight against the AI.
What are the Halo Wars 2 Maps?:
There will be 8 maps playable on Deathmatch, Strongholds & Domination. There's is only one map playable for Blitz mode and Blitz Fire fight.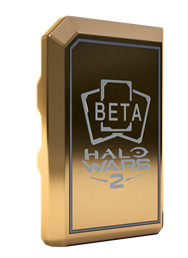 How to get Blitz Packs & Gold Blitz Packs with Legendary items?:
You can earn Blitz packs in Halo Wars 2 by Completing tutorials, Campaign missions and some of the Daily and weekly Challenges. You will also earn Blitz packs as you rank up your XP in the game during campaign mode and online multiplayer mode. If you played the Blitz Beta you will have 2 Packs waiting for you when you boot up the game. Also, if you have Halo wars definitive edition getting the "Playin the Field" & " Adjudicate the Arbiter" Achievements will get you 3 Blitz card packs for Halo wars 2.
But it doesn't stop there similar to Halo 5 there are micro transactions in Halo Wars 2 that will allow you to purchase Blitz packs that contain legendary Cards for Legendary units on the battle field.
We hope we answered some if not all of your Halo wars 2 Questions. If we missed anything dont forget to hit us in the comments.
Summary
Reviewer
Review Date
Reviewed Item
Author Rating